A good headshot has to be technically solid. But it's the relationship between photographer and subject that really makes it come alive. Without that, a photographer is just camera operator.
With every client, my first priority is to establish a rapport where they feel comfortable to take a few risks, reach into the lens, and show themselves at their best and most honest. From there, we'll work collaboratively to get you the images you need.
I don't have a limit on 'looks' or images. We shoot until we get what you need - and what you want.
We'll discuss in advance what kind of images, environments, etc. you need and what's worked for you (or hasn't worked) in the past, we'll look at what we're getting as we shoot, and you'll leave with exactly what you need to show the world all the best sides of you.
It's pretty simple - if you're not satisfied, I'm not satisfied. That's my promise. And my goal.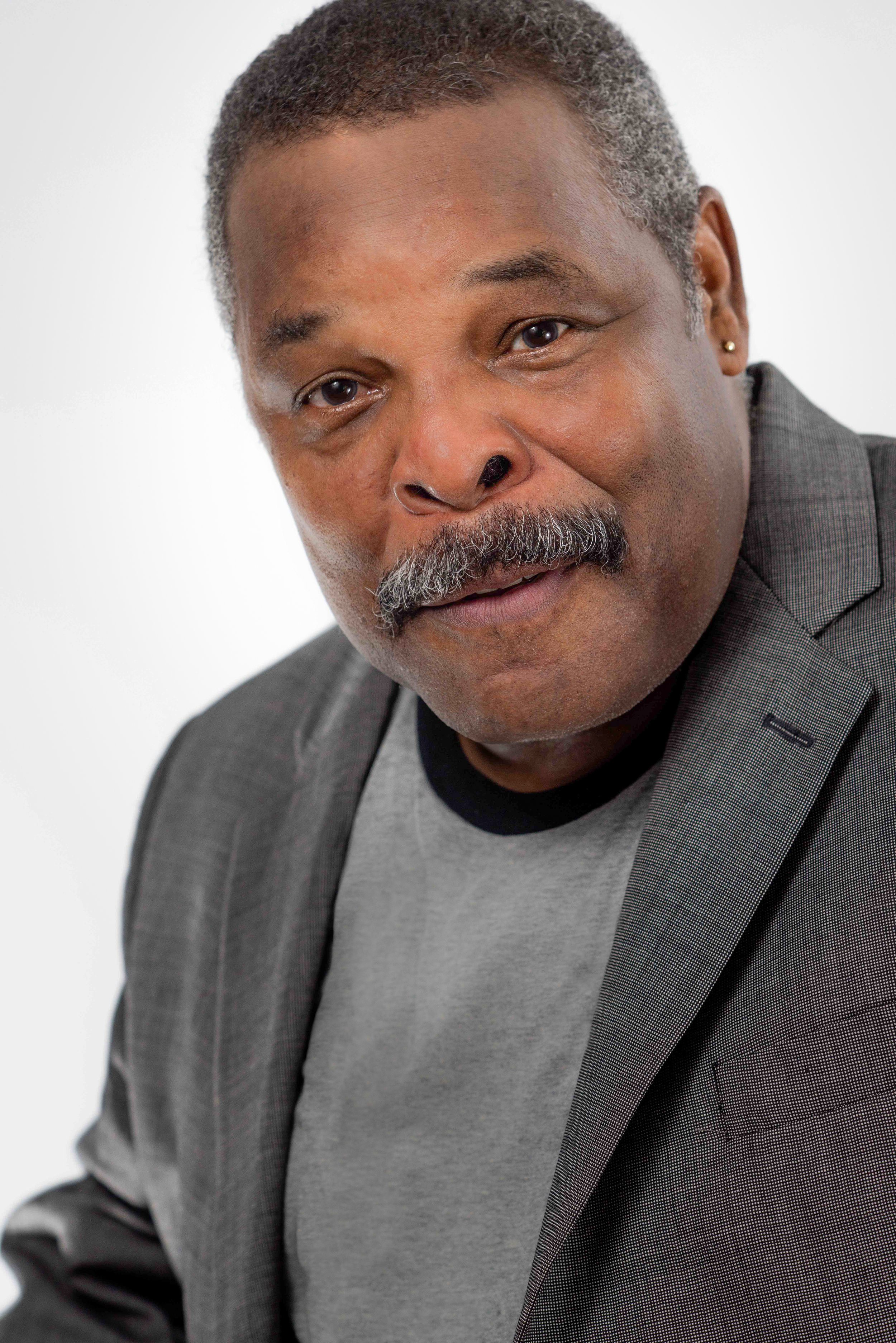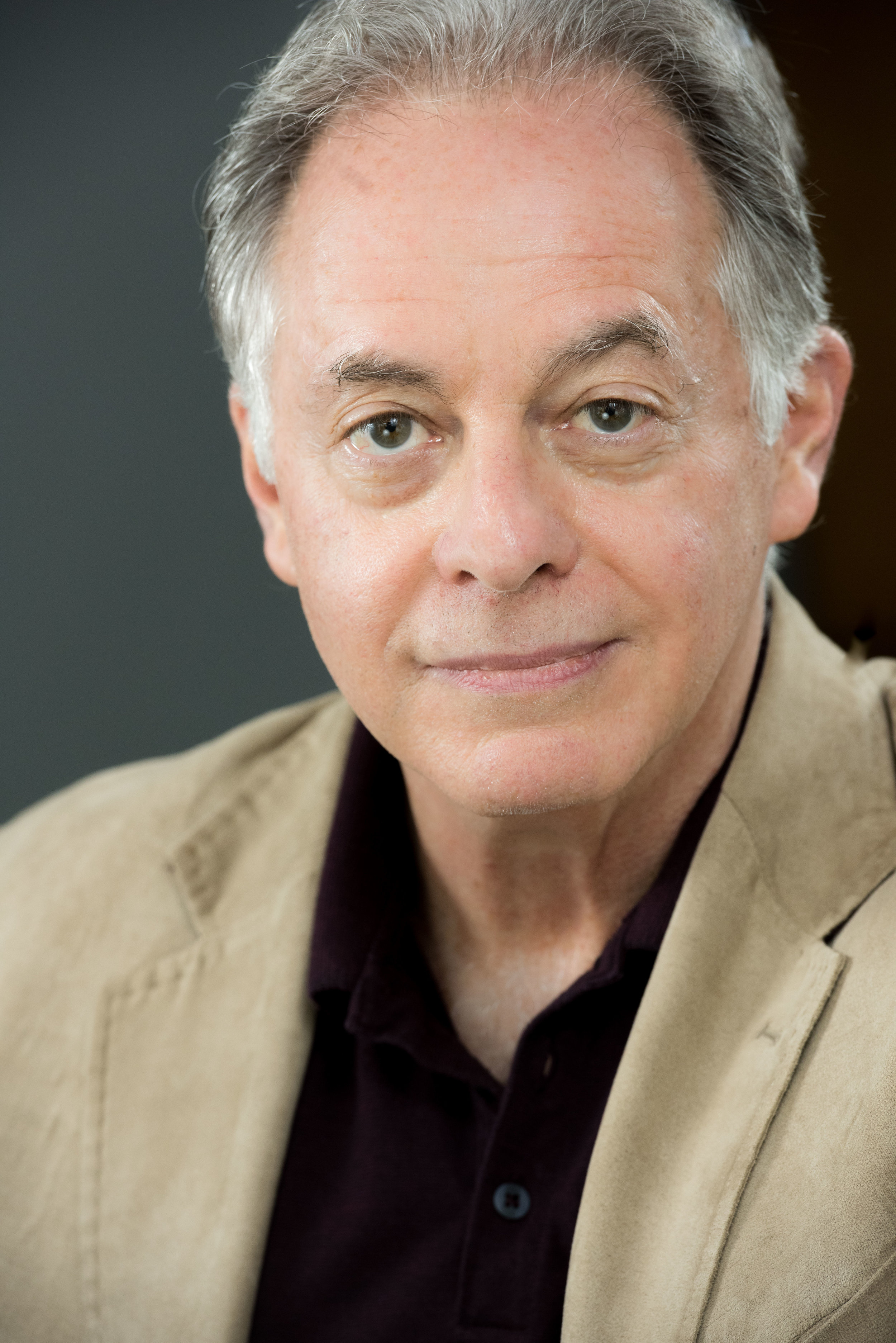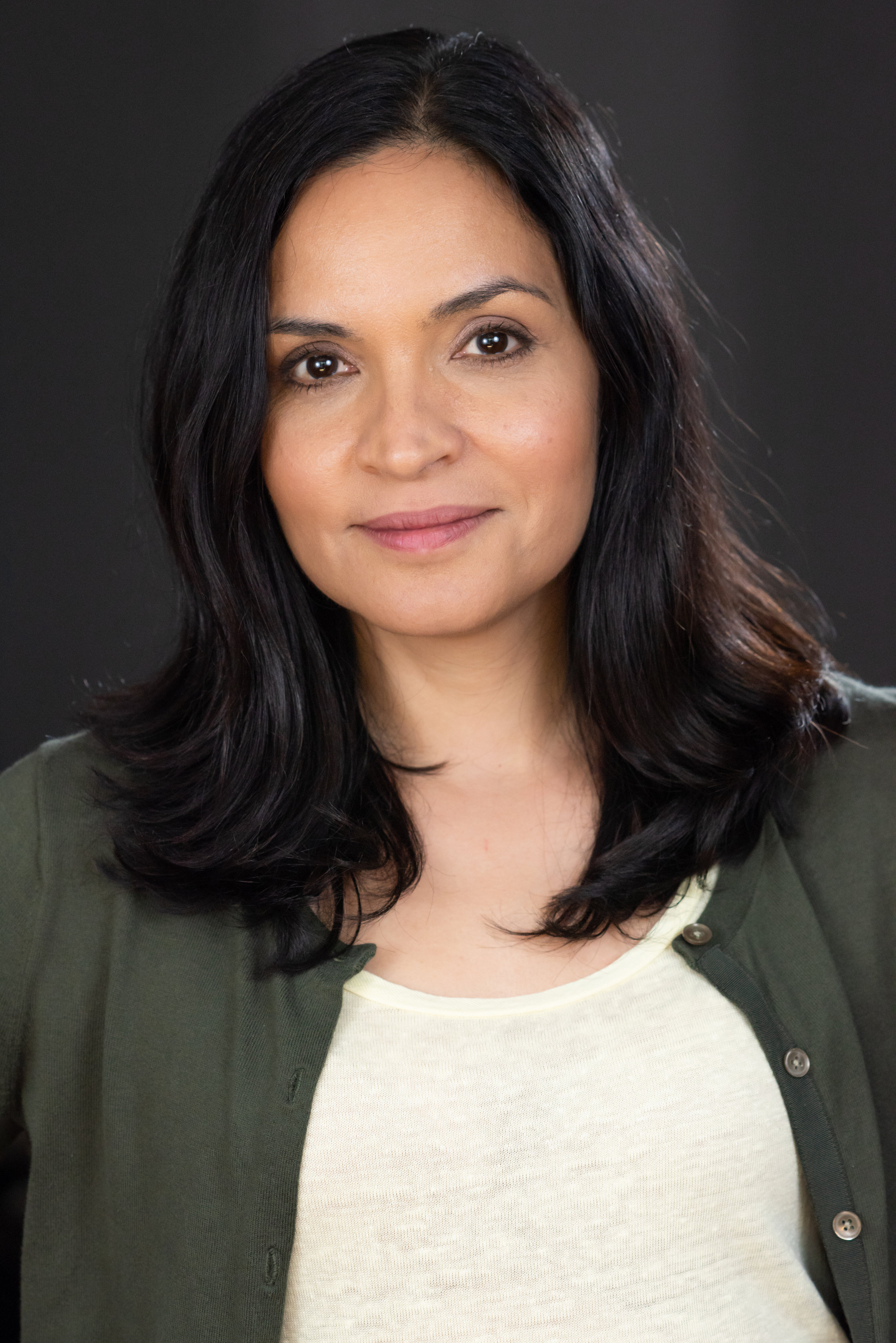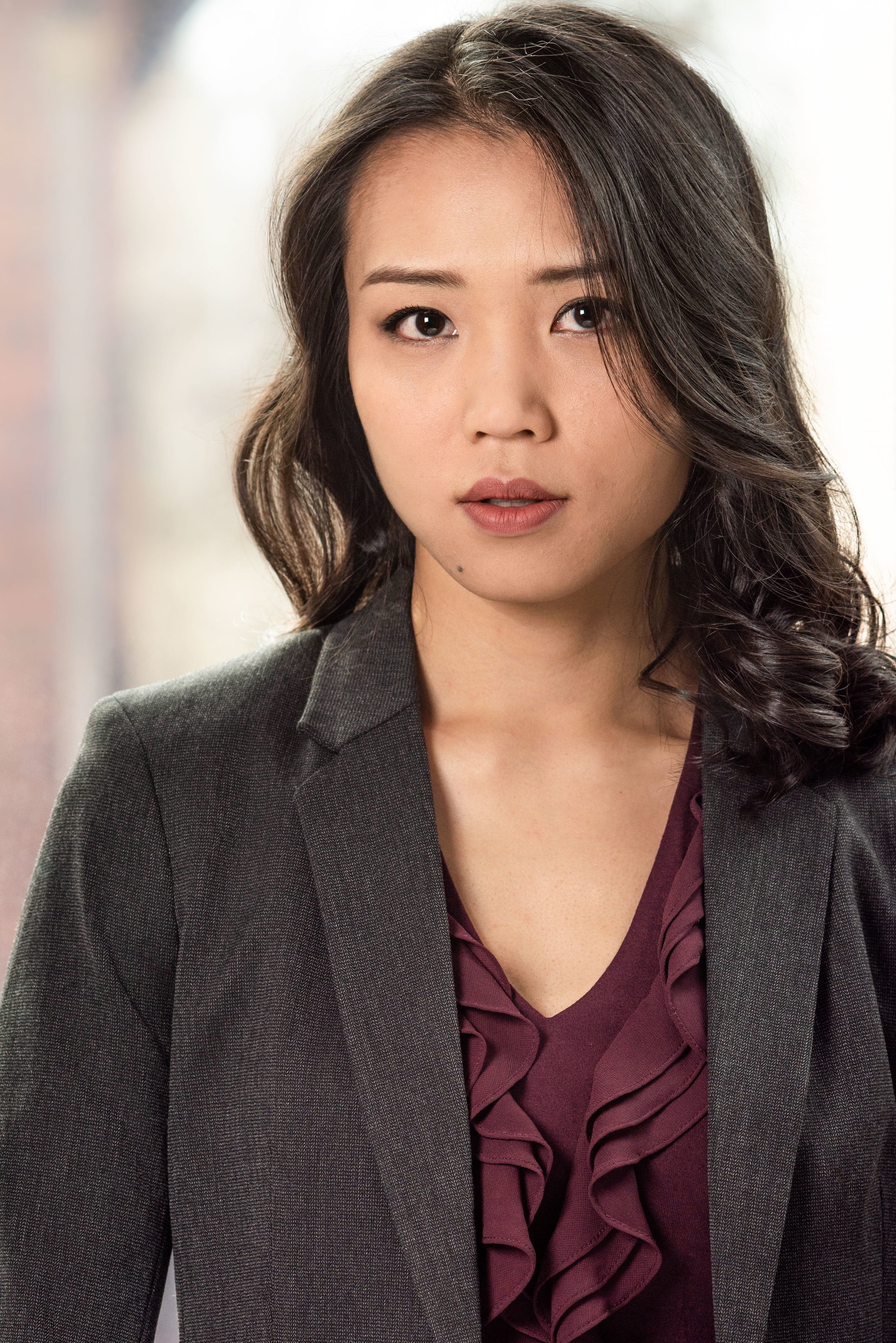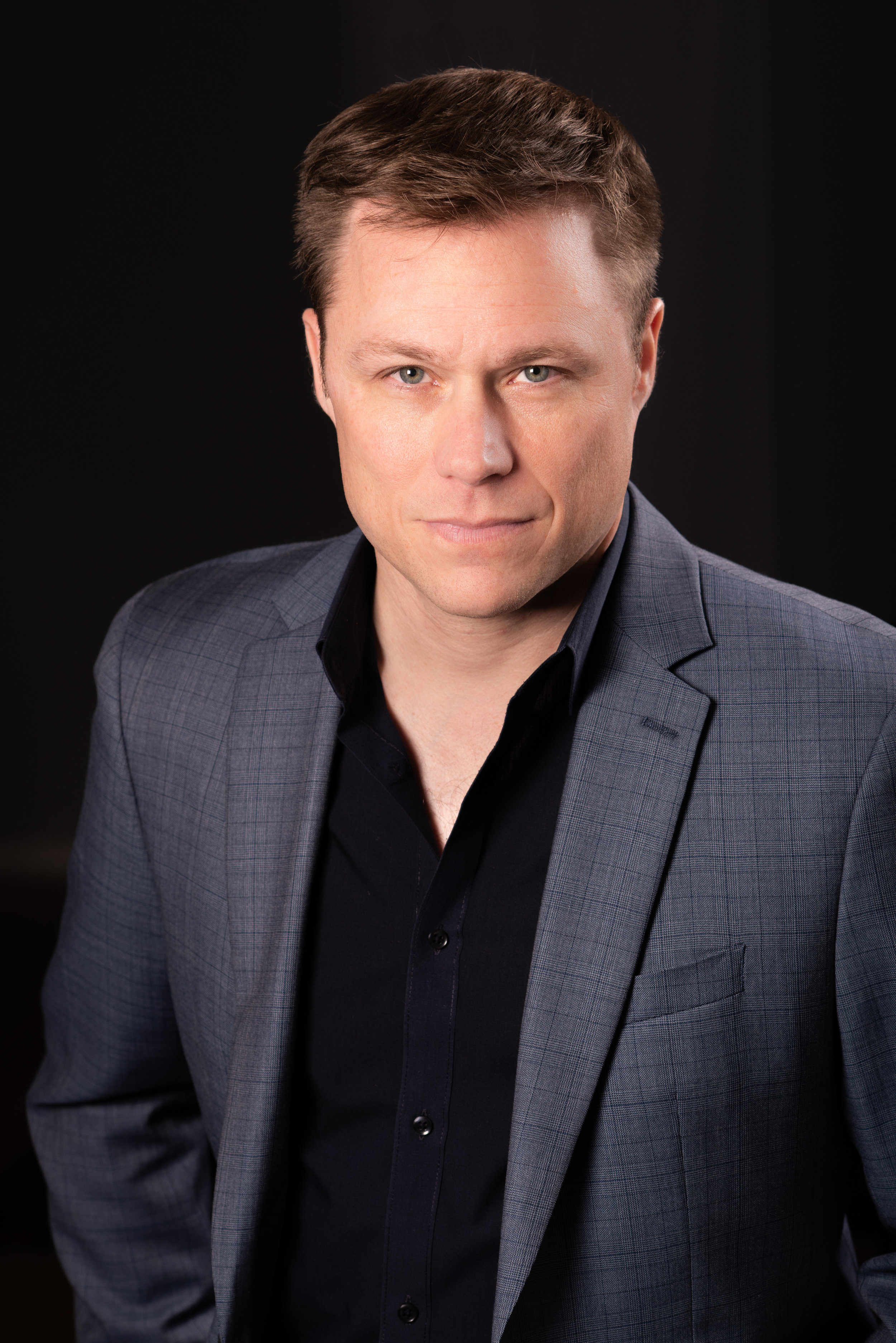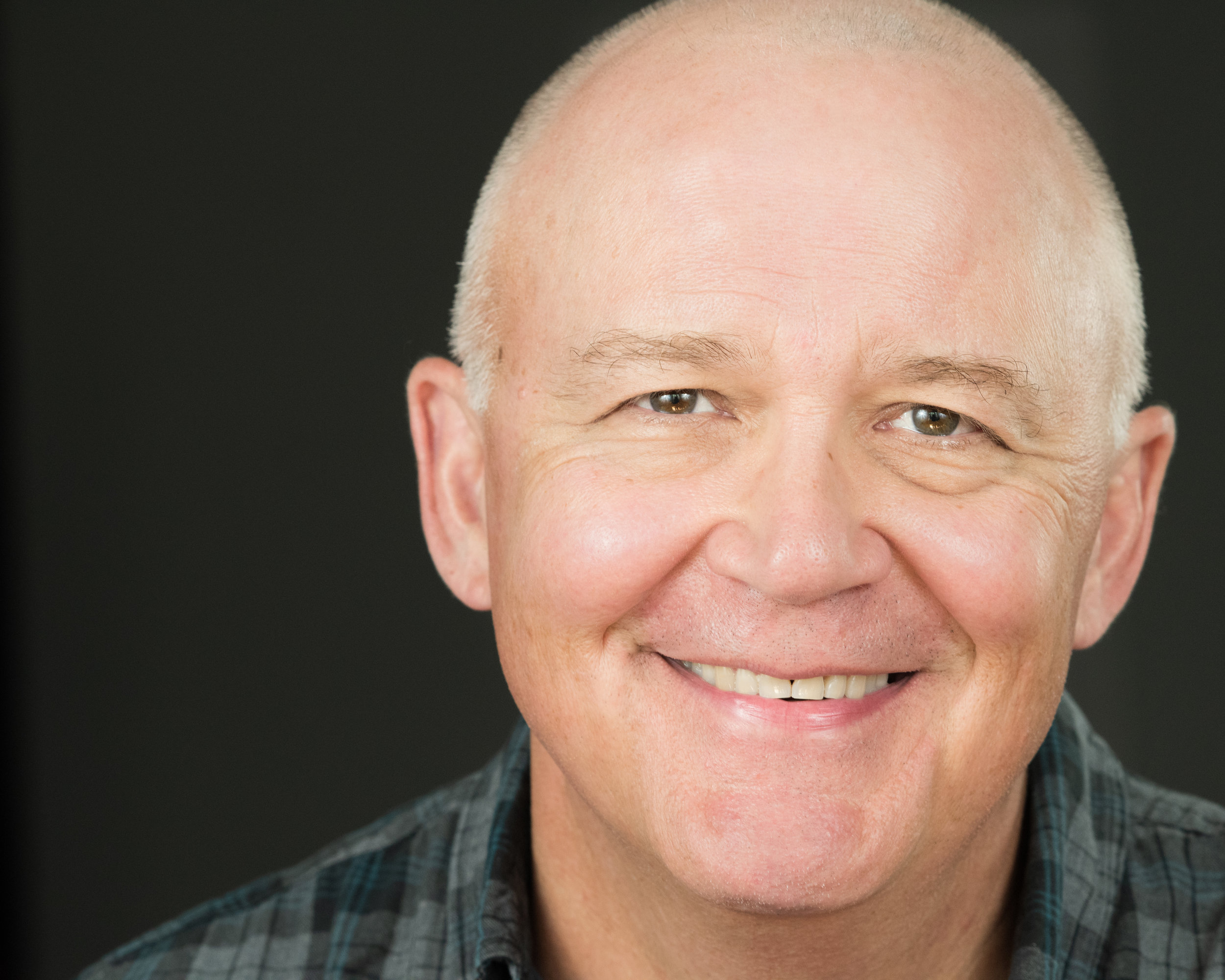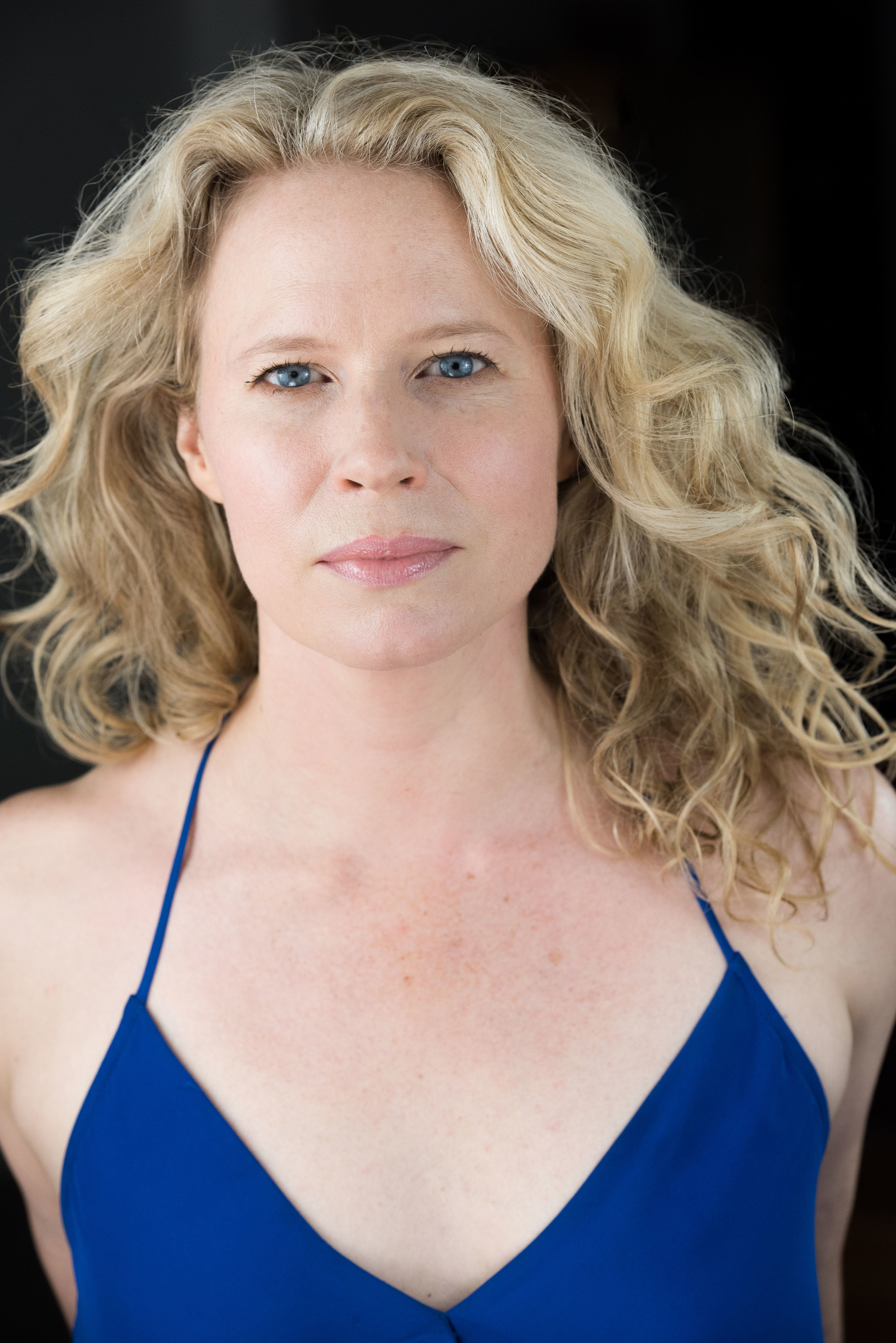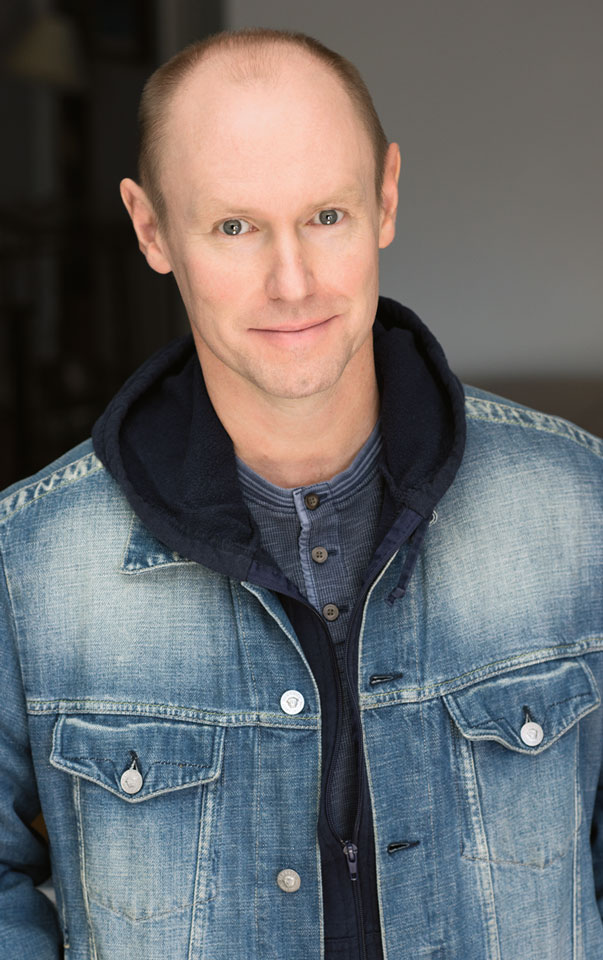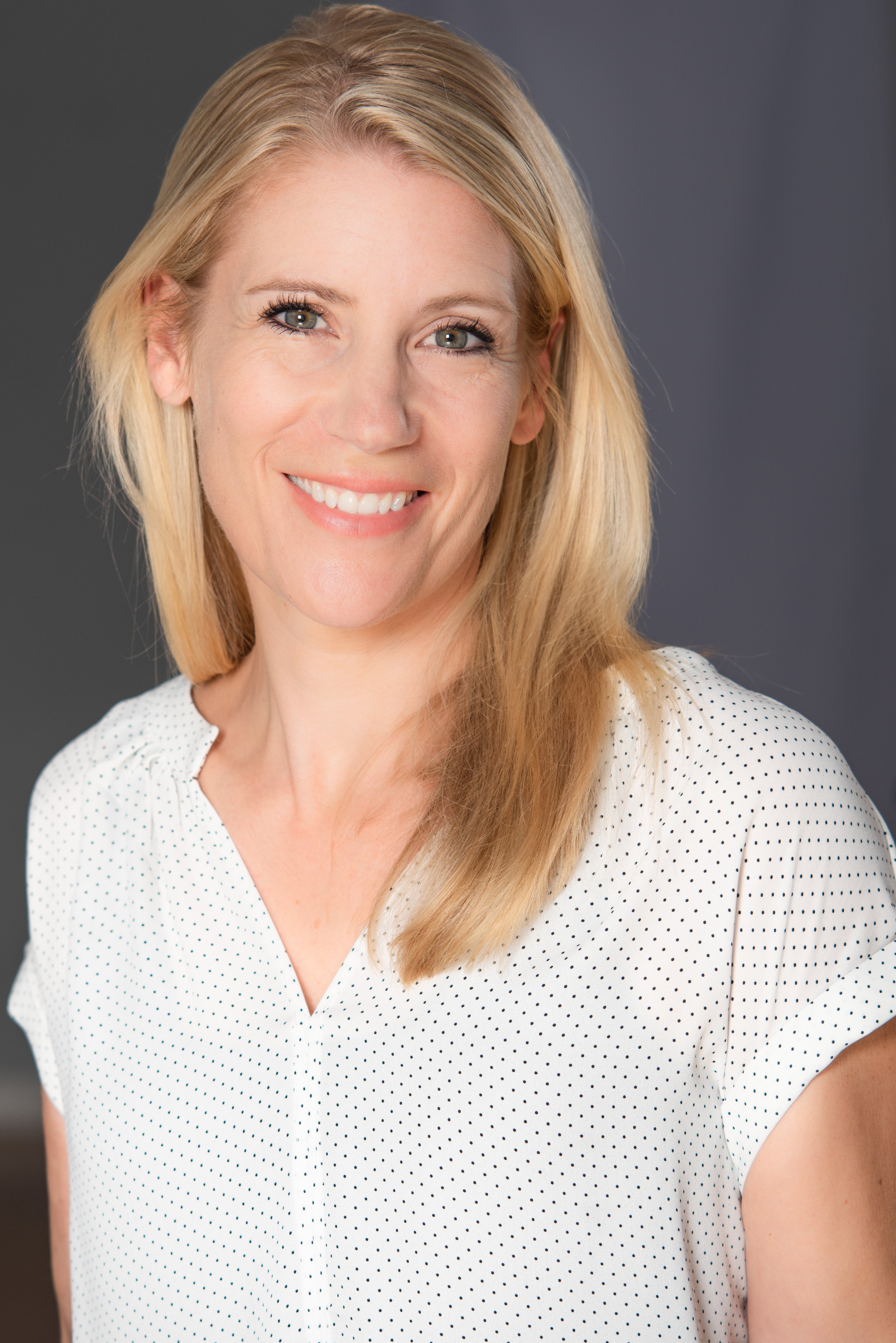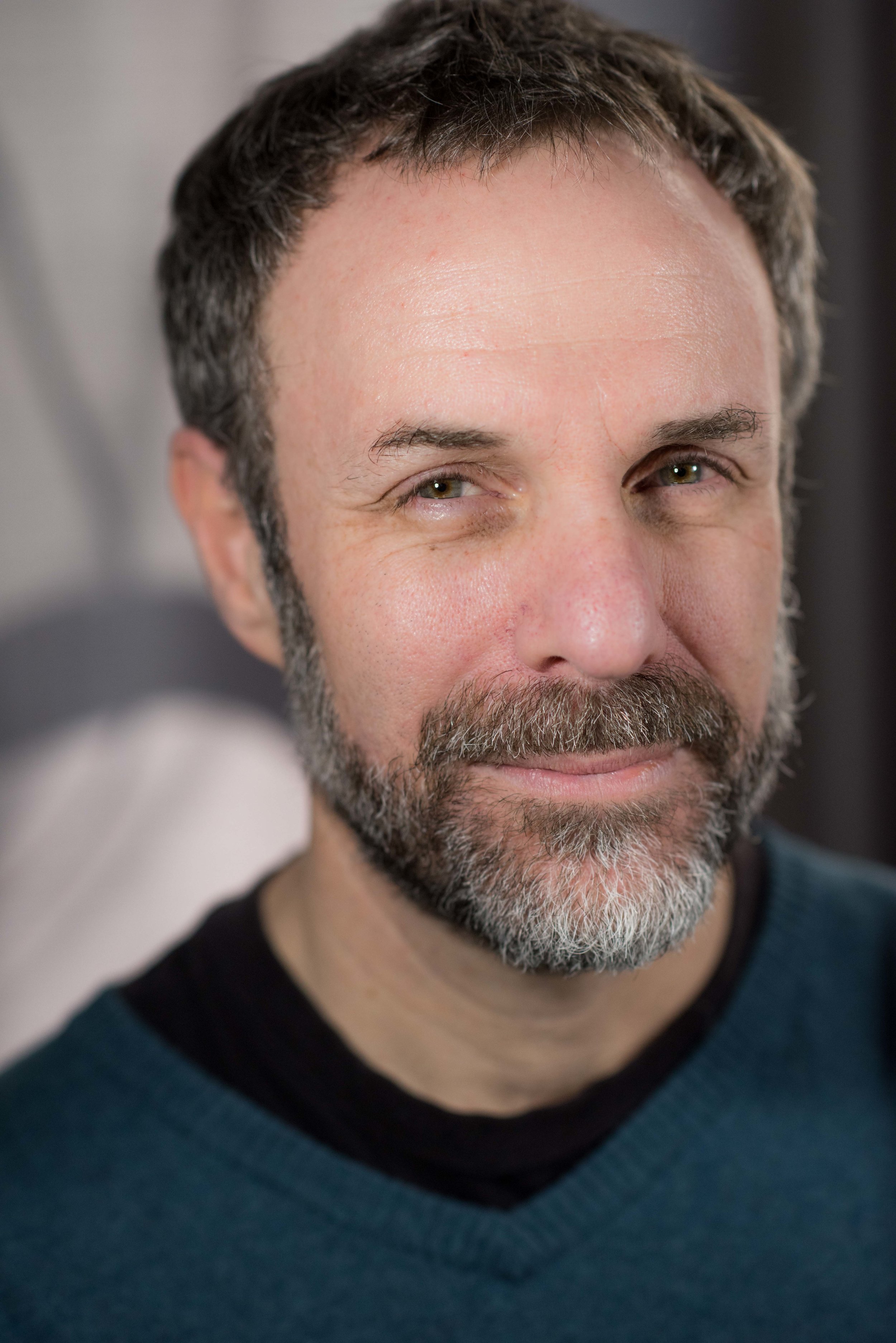 Session Rates:
• 2-3 hour session: $400
• minor digital retouching for select images